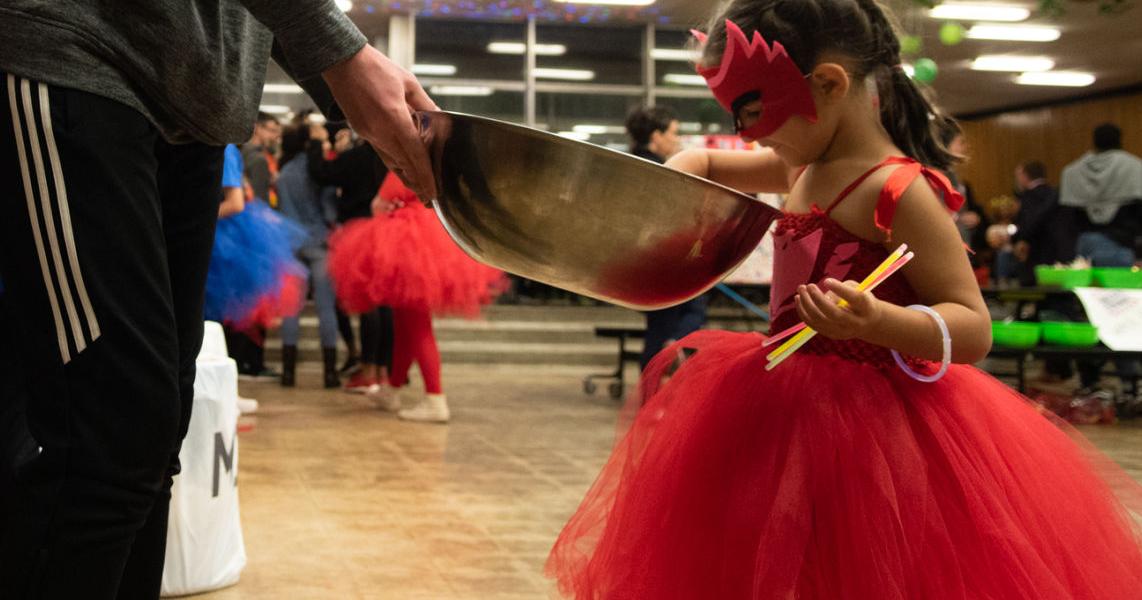 Trunk-or-Treat, Dia de los Muertos Event to Merge Hispanic and American Cultures in Downtown Tyler | New
In an effort to merge the community into one, a Trunk-or-Treat Calaveritas (little skulls) event will be held in downtown Tyler on Sunday to celebrate Halloween and the Dia de los Muertos (Day of the Dead) holiday.
Event organizer and community leader Paulina Pedroza said the idea came about after the community's response to a recent Tyler event.
"After the Texas Rose Festival parade and the great community response (with the inclusion of a Hispanic tribute float), they wanted more. Two hours of parade was not enough, that's why now we put six more hours of culture, traditions and to be able to merge our two worlds which is a trunk-or-treats event, a United States based event which Latinos usually don't," she said.
Pedroza said sweets will be offered to children at the event, but there will also be performances of Aztec dances, music by a band and a mariachi, a DJ, a sale of Mexican handicrafts and even a contest. of Selena costumes to honor the Hispanic-American. Texas singer.
She said the main goal of the event was to unite everyone in Tyler and continue to spread the traditions of other cultures throughout the city.
Those who distribute candy to children, who are strongly recommended to wear costumes to receive, will come from local businesses, non-profit organizations, school districts, etc. Attendees can also learn about services provided by local organizations and nonprofits, which is another mission of the event, Pedroza said.
There will also be other children's activities and food trucks on site.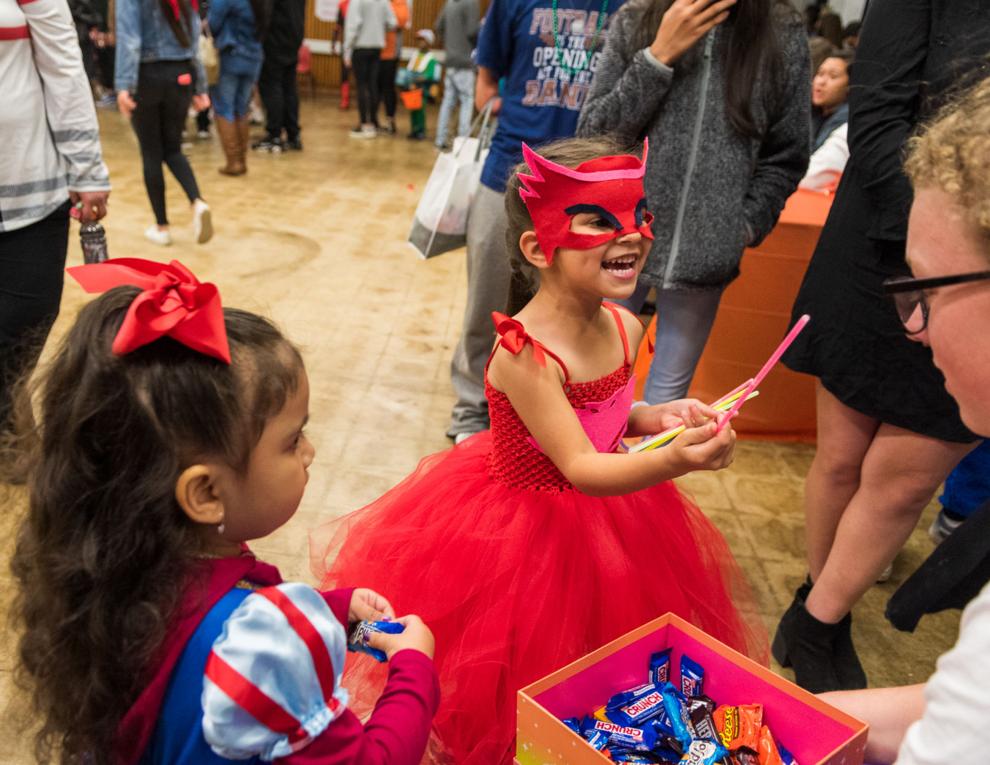 By celebrating Dia de los Muertos, Pedroza hopes those who attend will learn more about the November 1 holiday that honors and celebrates loved ones who have passed away.
"This event is important for us, when it comes to talking about calaveritas and the day of the dead, it is to honor those who are no longer here with us. We respect the fact that death exists and instead of depriving ourselves of it, we try to find a soft path and a happy tone for everything, even this event," she said.
Pedroza is excited to see this event come together, especially to meet the needs of local Hispanic businesses who were looking for more events to engage the Hispanic community and unite Tyler as a whole.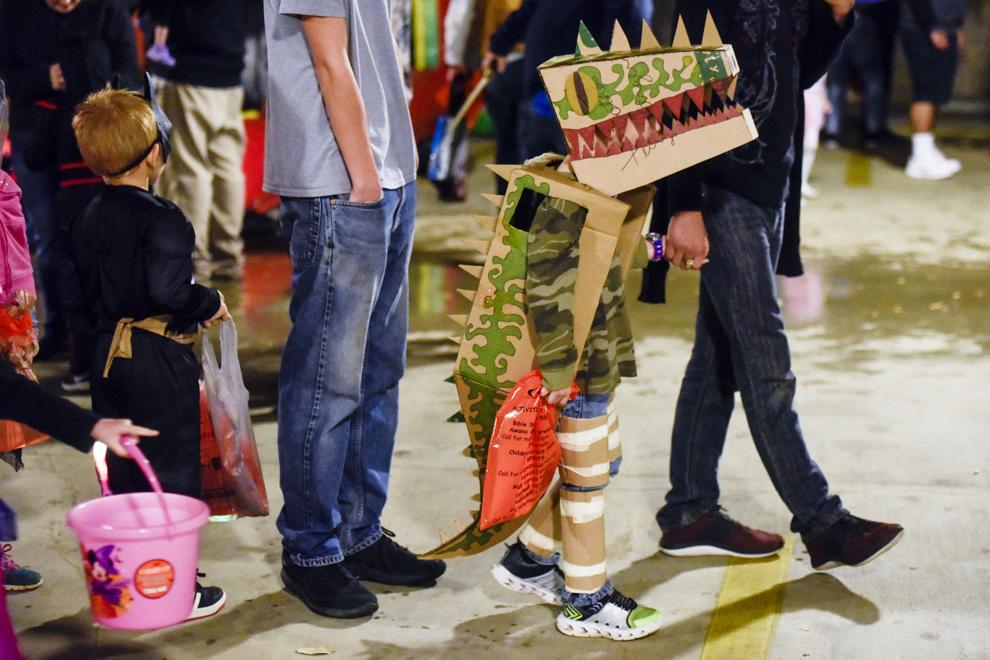 "Local Hispanic businesses have continued to ask for more, they want to continue to contribute locally to what the community is all about and continue to mix with each other," she said.
She mentioned that she hopes to turn the event into an annual event and invites the East Texas community to come together and participate.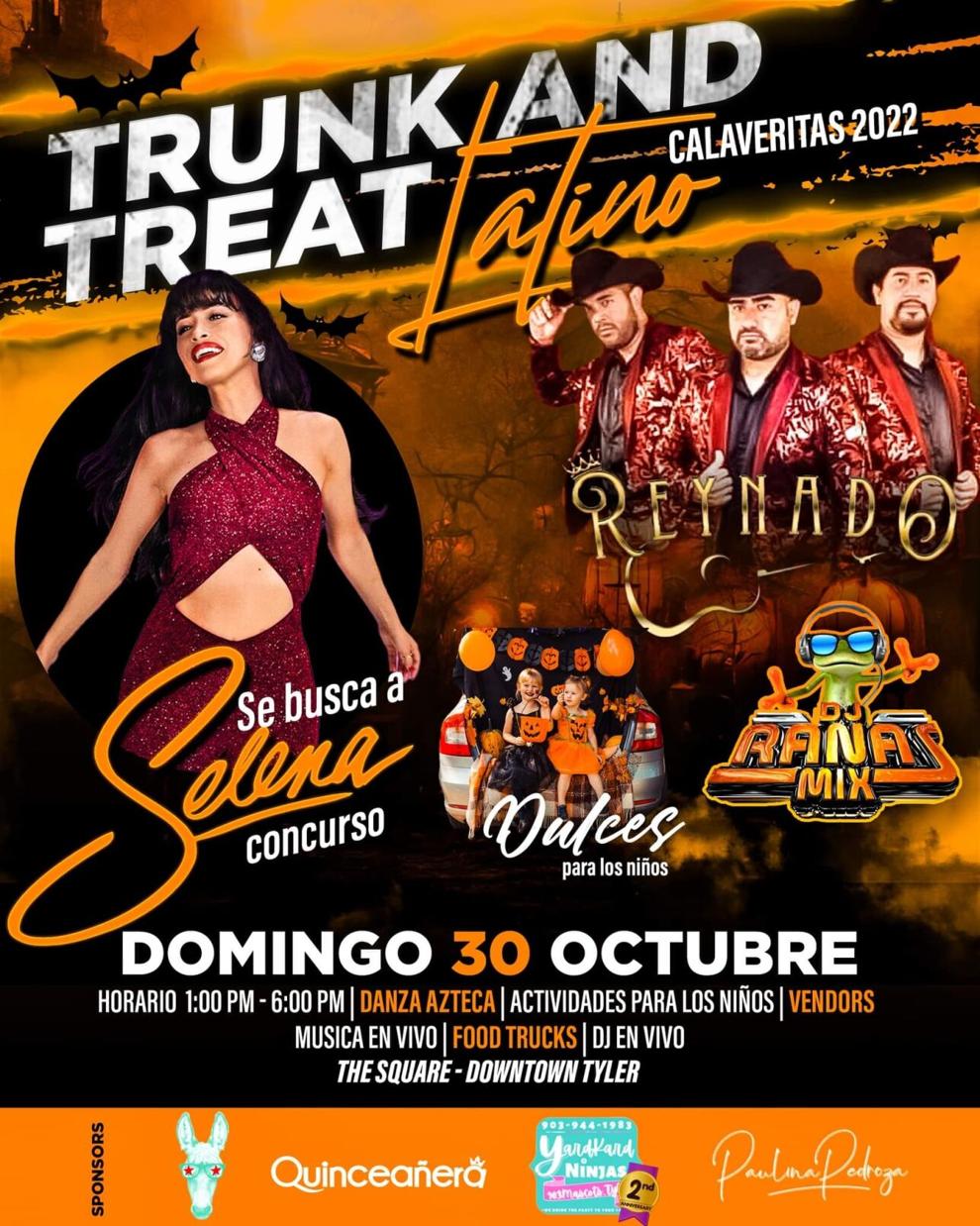 It is suggested that families with children bring their own candy bags and buckets to carry the candy. Those interested in the Selena contest will need to pre-register by messaging Pedroza via Facebook. The winner, chosen based on costume and performance, will receive a $300 gift card to Ruby's Mexican Restaurant and runner-up will receive a $150 gift card to Lupita d'Accessorio.
The event will take place from 1 p.m. to 6 p.m. Sunday in Tyler's downtown plaza. For more information, go to the events page on https://www.facebook.com/events/819362532519694?ref=newsfeed.