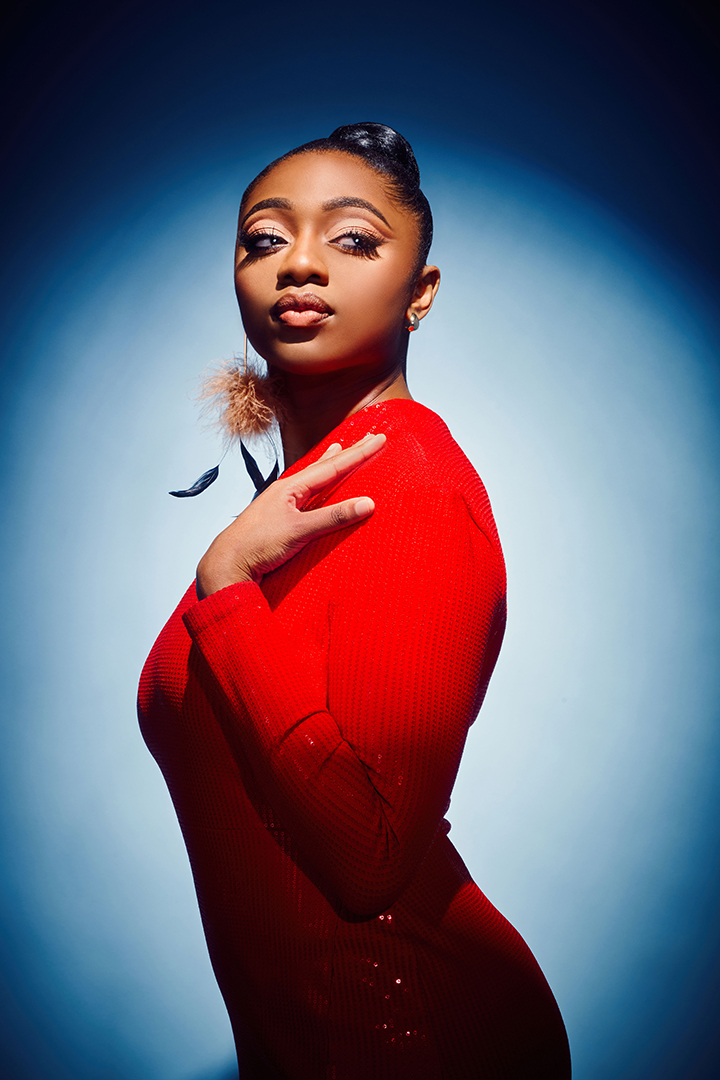 Samara Joy, 22, to sing at Albany Free Jazz Festival
Singer Samara Joy is on her way to becoming a jazz star. She has a rich and moving voice that contains notes from Ella Fitzgerald and Sarah Vaughan. She swings like crazy and her ballad style is clear, emotional and expressive.
As the awards pile up, she has toured Europe and her concerts in the United States from September 1 to early 2023 include more than 40 concerts in cities like Philadelphia, New York, Chicago, Cincinnati , St. Louis and places in between. She brings her band to the Albany Riverfront Jazz Festival on Saturday at Jennings Landing.