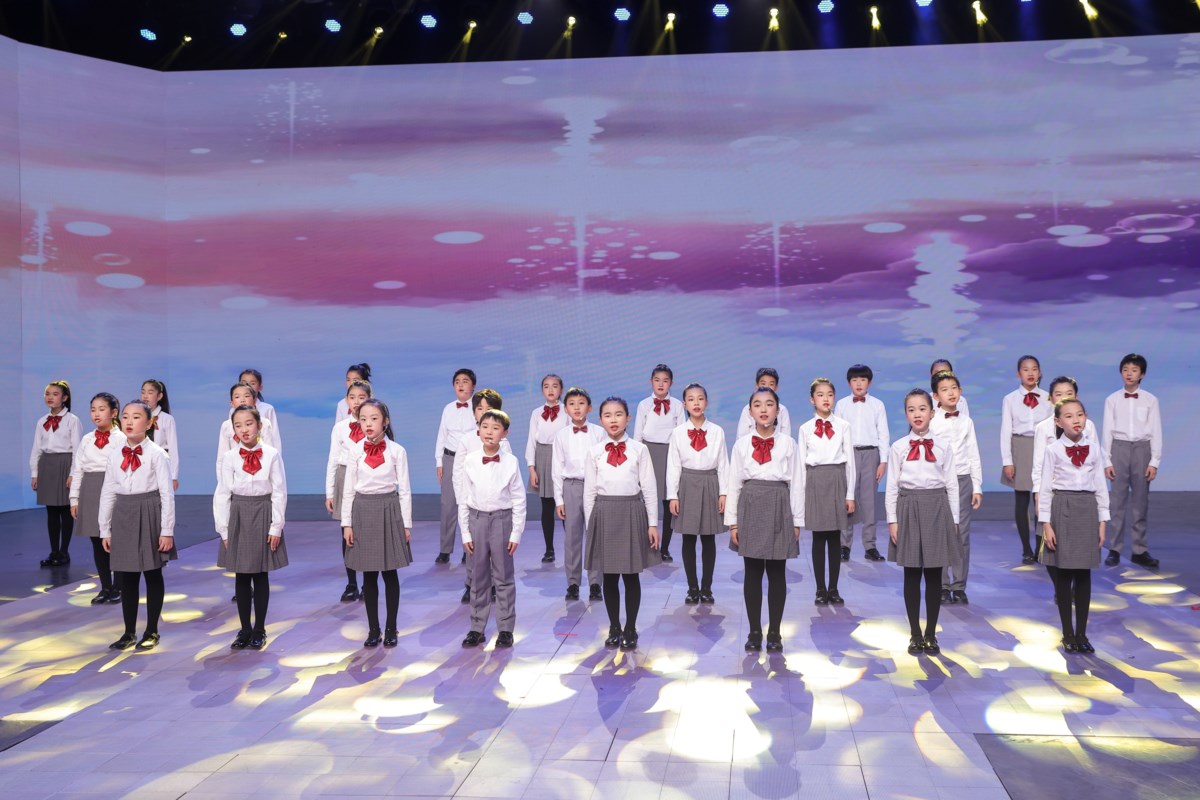 Richmond Cultural Group brings together musicians from the Lower Mainland and China to spread the spirit
This upcoming concert will feature artists from a wide variety of musical genres performing famous musical melodies.
Students from the Lower Mainland and China will meet online over the holiday season to host a free classical music concert as part of the collaborative virtual performance, Music in the Air 2.
This upcoming performance, co-hosted by Richmond-based Poly Culture North America and the Vancouver Academy of Music (VAM), will feature artists from a wide variety of musical genres performing works such as Four Seasons by Vivialdi, The Butterfly Song, a traditional Chinese song and We Are the World, a pop single created in 1985 for aid to Africa which has sold over 20 million copies.
"Music lovers are invited to join us on a journey that will take you through the changing seasons. We will find solace, growth and guidance through these beautiful melodies in these difficult times, "said Yi Chen, CEO of Poly Culture North America.
Chen notes that this is not the first time that they have teamed up with VSM to organize an intercultural concert. Their online show last year has had 67 million views so far, with many international audiences reaching out to them to express their thanks and gratitude.
"We have a few people writing heartwarming letters to tell us that the performances of these students brought tears to their eyes and that they are grateful that they can feel connected and supported through performances like this." , Chen said.
The online event will be available for viewing on VAM's social media channels at 7:30 p.m. on December 30.