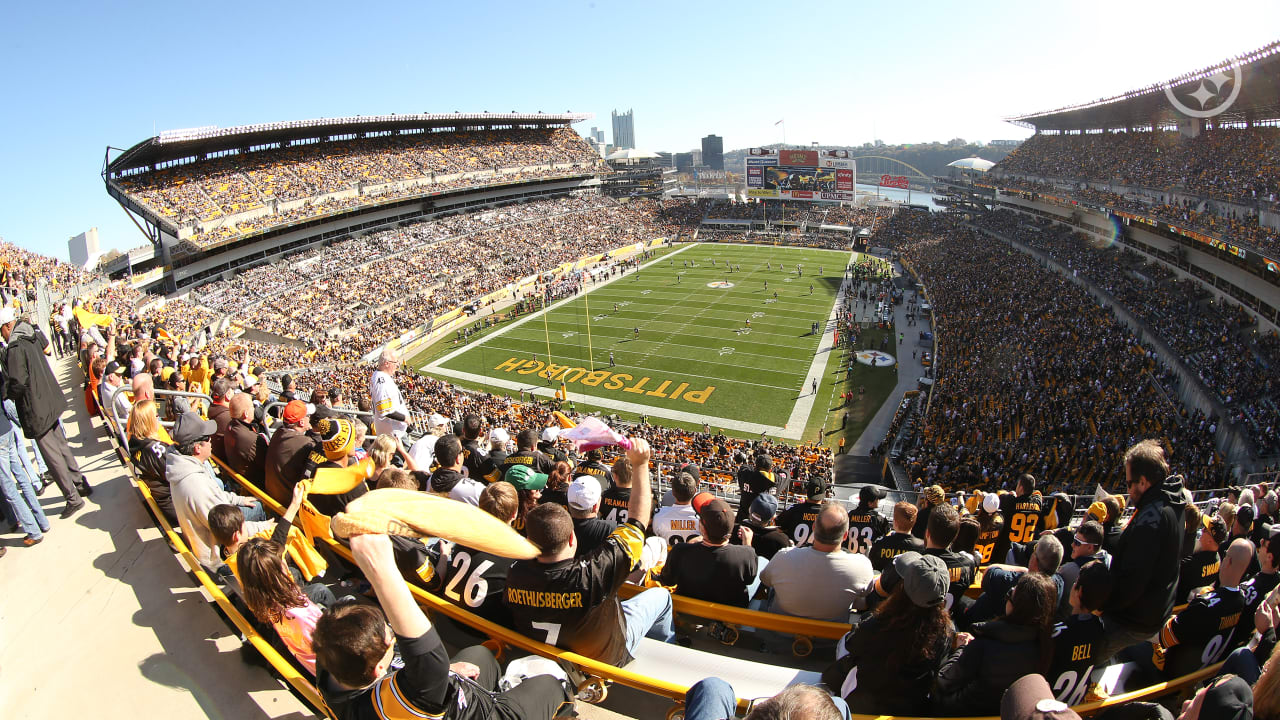 Pre-Game Blog: Steelers vs. Broncos
Crucial capture: The NFL has teamed up with the American Cancer Society for the 13th consecutive season for "Crucial Catch: Intercept Cancer". The initiative supports the fight against cancer and is highlighted by NFL teams during the month of October.
The Steelers will host their Crucial Catch game today when they face the Denver Broncos.
Local cancer survivors will join Ryan Shazier for the Terrible Towel Twirl in the Ford Fan Zone ahead of the game. They will also be part of Larkin Poe's national anthem performance, which dedicates it to the survivors.
Fans who enter Heinz Field will receive a pink Terrible Towel, which will be distributed by UPMC volunteers. In addition, UPMC Hillman Cancer Center and UPMC Magee Womens Hospital will present a check for $ 10,000 to Komen of Greater Pennsylvania for research and programs.
Support will not be lacking throughout Heinz Field, with field stencils and goal post wraps being part of the featured items supporting Crucial Catch. Players and coaches will also show their support, from touchdown gear like pins, gloves, bracelets, touch caps and other items.
At halftime there will be a crucial catch competition, with five UPMC cancer doctors competing in a field catch competition for the honor of presenting UPMC Hillman with a donation of $ 10,000.