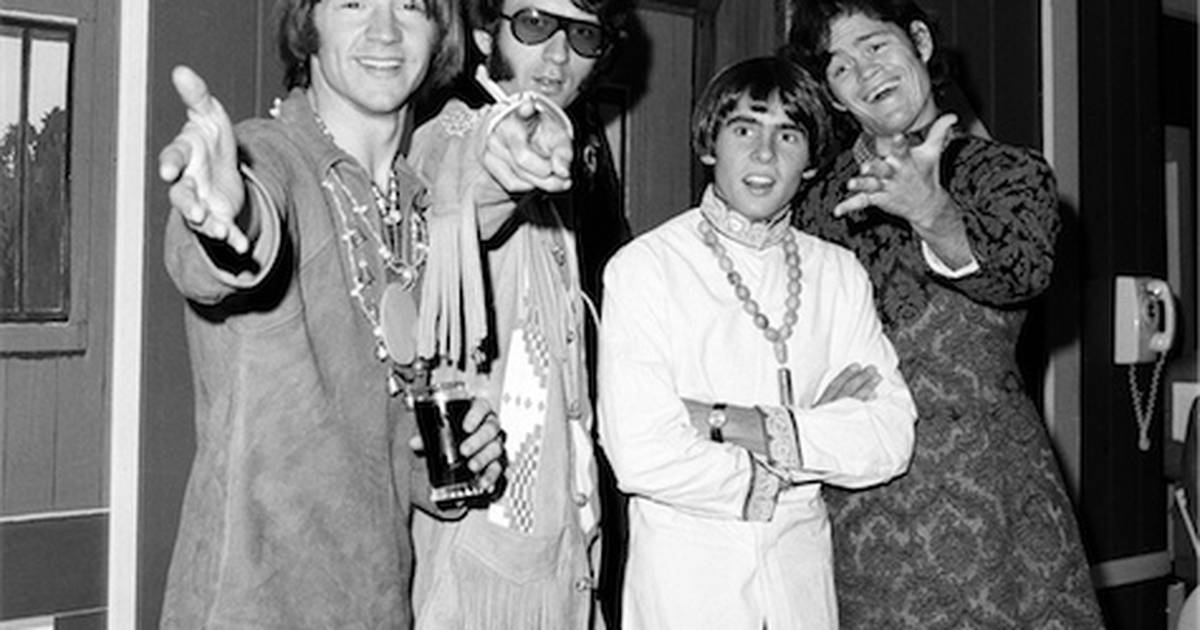 Monkees' Mickey Dolenz arrives at Rialto – Shaw Local
Mickey Dolenz of The Monkees will pay tribute to his fallen comrades during an appearance at the Rialto Square Theater on April 13.
Tickets go on sale at 10 a.m. Friday for "Mickey Dolenz Celebrates Monkeys," which takes place at 7:30 p.m.
Dolenz is the last surviving member of the 1960s rock 'n roll band who had their own TV show with greatest hits which included "I'm a Believer" and "Last Train to Clarksville".
It will pay tribute to fellow Monkees – Davy Jones, Michael Nesmith and Peter Tork – "in song and with personal multimedia footage from the legendary performers," said a Rialto press release announcing the show.
Dolenz is quoted in the statement as saying the evening is meant to bring Monkees fans together and "properly celebrate the lives of Davy, Mike and Peter."
"People have reached out to me, asking me to honor them in a way where the extraordinary impact of The Monkees can be properly recognized," Dolenz said. "We spent so much time together; they were like my brothers, and I want to share some of the great joy we had together.
Dolenz will be backed by a seven-piece band as he performs Monkees hits and pays homage to the music of Nesmith, Tork and Jones. He will also share stores and never-before-seen footage of The Monkees from his personal archive.
The Monkees were formed for a television show of the same name, which was a comedy and musical story about a struggling rock band that first aired in 1966 and ran until 1968. The first single of the group, "Last Train to Clarksville" and the debut album, "The Monkees" rose to the top of the charts.
Other big hits included "(I'm Not Your) Steppin' Stone", "Pleasant Valley Sunday" and "Daydream Believer".
The Monkees disbanded in 1970 but reunited for touring and performing, beginning in 1986 after a marathon MTV run of "The Monkees" TV show.
Tickets for the Rialto show will be priced at $97, $79, $69, $52, and $39. They will be available on Ticketmaster.com.
More information is available at www.rialtosquare.com.