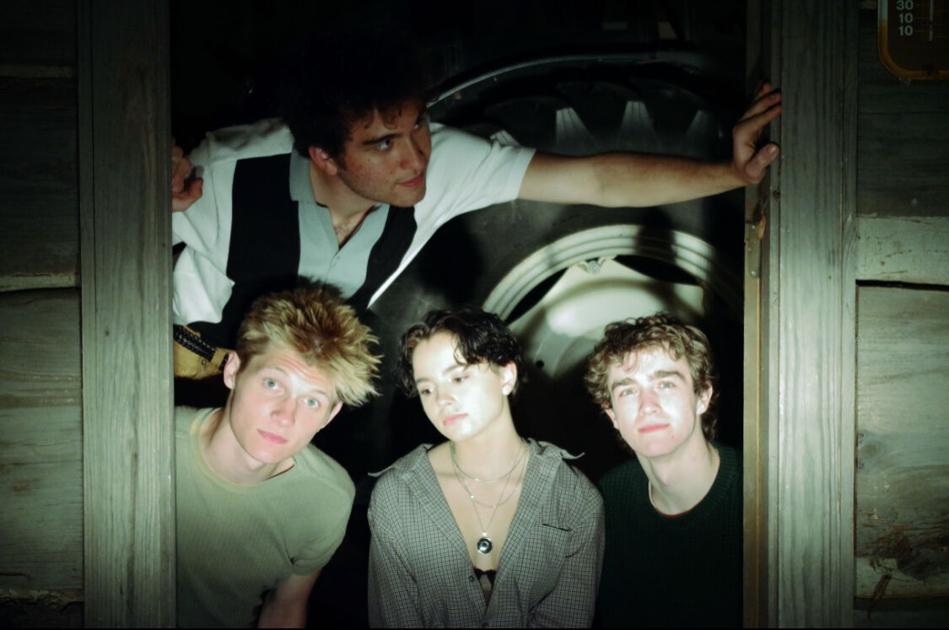 Local alternative rock group AD Blanco to release debut album | Arts & Culture
After winning the Athens-area High School Battle of the Bands for two consecutive years, local alternative rock band AD Blanco are set to release their debut album, "Time Never Wasted", on all streaming platforms. musical on July 2.
The band will perform their album live at the Southern Brewing Company on July 9.
The performance lineup also includes band Heffner and pop-rock artist Drew Beskin. Doors open at 7 p.m., with AD Blanco taking the stage after Beskin and Heffner at 9.45 p.m.
Four members make up the group, which was launched in 2016 and includes three students from the University of Georgia. Bennett Evans, a freshman who plans to study journalism, plays guitar and is the lead singer. Adaira Chapman, who lives and works in Athens, plays the guitar. Aaron White, a sophomore studying ecology, is the drummer and Owen Lange, a freshman who will be studying English, is the bassist.
"In the last couple of years we've really started to develop our own sound. We went from blues rock to more contemporary alternative stuff, "said Lange.
Their sound is influenced by many genres and artists, from garage rock of The Strokes to electronic beats of the 80s.
"Time Never Wasted" will feature 12 songs written on various themes and the personal experiences of the band members.
"I was trying to be as receptive as possible when reading something or having a different experience, and I think that helped the album form with the lyrics," Evans said.
While many creatives struggled to create art during the pandemic, Lange said AD Blanco's musical style has flourished rather than withered amid COVID-19.
"We have really reached new levels creatively and technically," said Lange. "[The pandemic] has allowed us to really focus on our music in a way that we haven't had before, and this has provided us with a very important growth opportunity for us.
Nathan Gehr, in his third year at UGA in Biology, has followed the group's progress over the years and is satisfied with the evolution of the music.
"I think they're really trying to find their sound, and now it's turned into a much more complex song structure, and it's a lot more interesting to listen to," Gehr said. "They are all really talented people, and I am really excited to hear what they have to offer."
Over the next semester, the band hopes to perform more now that pandemic restrictions ease and live concerts become safer. Evans is looking forward to performing in front of a new audience in the hopes that he will enjoy the music and promote the band.
Tickets for the album's release show at Southern Brewing Company are $ 7 up front on Eventbrite and $ 10 at the door.