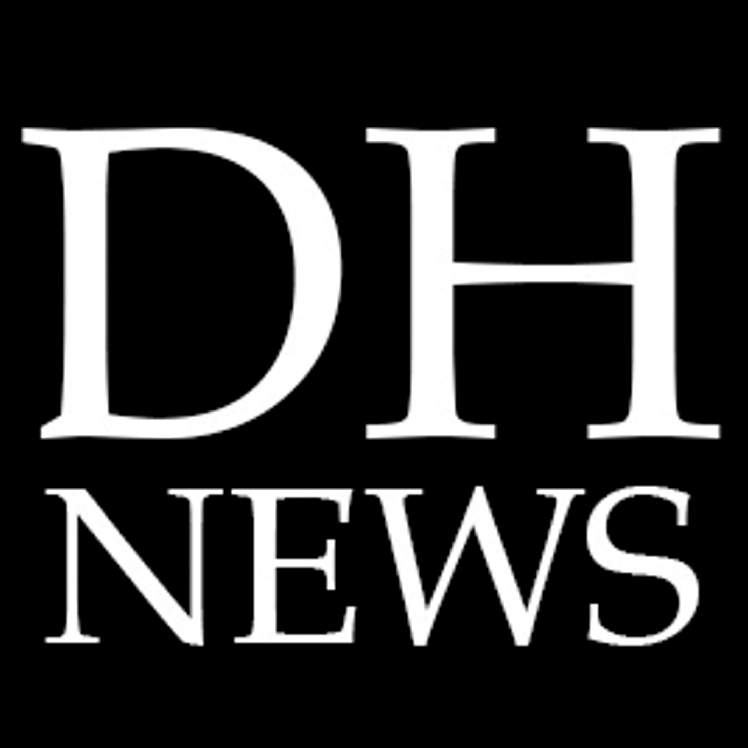 Jeff Solon's big band performs a benefit – The Durango Herald
The pop music of the 30s, 40s and 50s was much hipper than the pop music of the 90s, 2000s and 2000s. The Backstreet Boys, Faith Hill and Pitbull are far behind Duke Ellington, Glen Miller and Frank Sinatra, and it is likely that in 70 years music critics or fans won't be talking about Nick Carter (I had to roll my eyes at least a name of a Backstreet Boy) and the company as they talk about Sinatra now, whatever 70 years after the chairman of the board of directors recorded successes.
Pop music from those decades continues to be celebrated in 2022, as it was a timeless and special brand of music that left an indelible mark, so much so that bands like Jeff Solon's Swingin' Big Band continue to celebrate a canon of melodies familiar to many. It was fashionable long before the word was ruined by hipsters.
Solon's eight-piece ensemble will perform at Saturday's Swingin' Solstice for Open Space, a fundraiser at the Destination Ranch (located at the end of County Road 207) to benefit the La Plata Open Space Conservancy.
It's a band that Solon has been leading for 30 years, with some of the musicians hailing from the Southeast and Midwest. They'll dig into some of the original popular early "hits".
"It's the band that plays traditional swing music from the 30s, 40s and 50s. Frank Sinatra, Benny Goodman, Glen Miller. All universally known and danceable tunes," Solon said. "It's pop music, and the icon and the pop stars of the time. Sinatra was one of the biggest stars in pop, he dethroned Bing Crosby all this time. These are the tunes that maybe your parents, grandparents, or great-grandparents if you're so young grew up listening to and dancing to. Those were the tunes, and they're still awesome.
WHAT: Jeff Solon's Swingin' Big Band plays a benefit for La Plata Open Space Conservancy.
WHEN: 5 p.m. Saturday.
WHERE: Destination Ranch, located at the end of County Road 207/Lightner Creek Road.
TICKETS: $60, available online at https://bit.ly/3QFjSXG.
MORE INFORMATION: Call 259-3415 or visit https://bit.ly/3xCf1hm.
If you've ever enjoyed hiking, biking, or strolling through Overend Mountain Park, Horse Gulch, or Oxbow Park and Preserve, you've done it because of the work of the La Plata Open Space Conservancy. It's a group that does what it can to maintain one less subdivision or one less commercial enterprise on land that should remain vacant except for the animals that live there and the people that pass by for recreational purposes. This is the organization's 30th anniversary, and in those 30 years it has worked with over 200 regional landowners, protecting over 25,000 acres of land. Twenty-five thousand acres might seem like a small amount given the girth of the area, but imagine if there was another 25,000-acre neighborhood in La Plata County. That could equate to 50,000 homes.
An event like this raises funds that allow the organization to continue doing the work it does, work that remains dear to Solon's heart.
"The land, especially in our area, seems to be cut up and disappearing," he said. "For me, what is beautiful where we live is the land. It needs to be preserved, so I think this organization is basically trying to capture the land and keep it.
This band is also near and dear to Solon's heart, dropping high-energy tunes that swing and groove. It's a resurrection of familiar tunes from America's first cannon.
" It's awesome. You're harnessing eight musicians together, and that's a lot of energy, and they're all good players. There's a lot of spontaneity and a lot of harmonies with the horns," he said. "It's moving, it's big and I really appreciate it."
Bryant Liggett is a freelance writer and station manager KDUR. Contact him at [email protected]