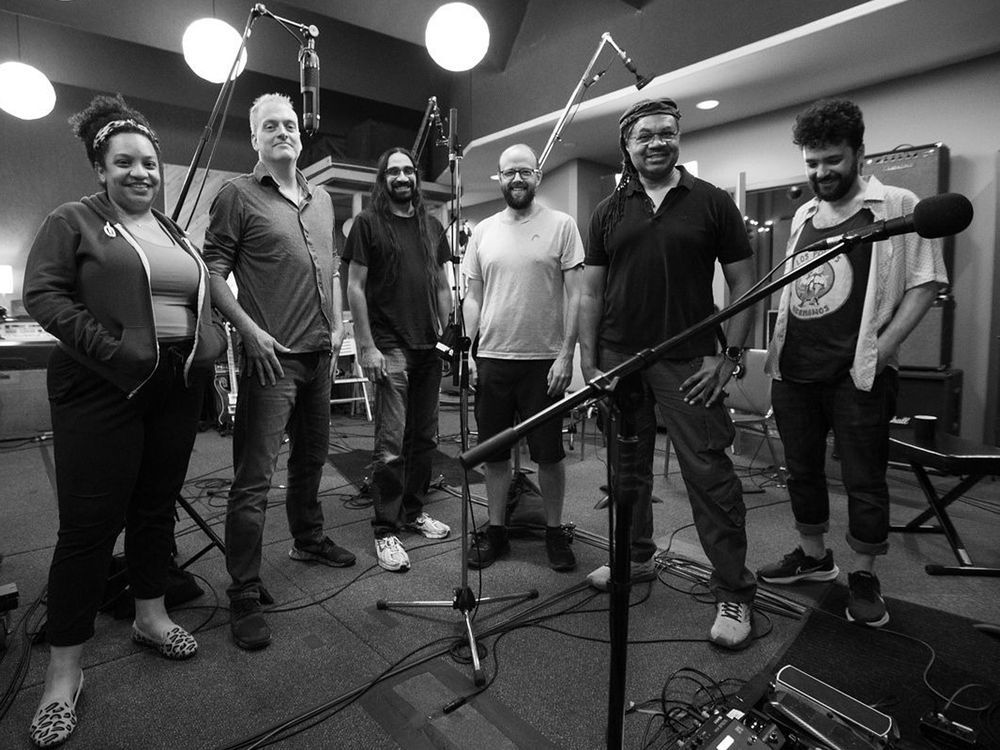 Jason Wilson Band performing at the museum on October 21
Content of the article
The Timmins Museum is pleased to announce the return of the Jason Wilson Band (with special guests from the Timmins Symphony Orchestra) to the museum for an intimate performance on Friday, October 21.
Content of the article
The show starts at 7 p.m.
Wilson is a multi-instrumentalist known for incorporating jazz and Scottish influences atop a reggae foundation.
"His music has been described as 'Folk-Reggae', 'Scottish-Reggae' and 'Post-Reggae'," according to a statement from the Timmins Museum announcing the upcoming concert.
"While none of these quite cover it, Wilson's art is nonetheless truly unique; it's a sound where the reggae part is freely brushed – not strictly detailed – leaving room on the canvas for wildly divergent inspirations such as Bach, Scottish Pibroch, folk-rock and bebop.
Wilson is a two-time Juno nominee, Canadian Reggae Music Award winner, four-time Reggae Music Achievements Award nominee and a successful Canadian historian from Downsview, Ontario. In 2007, Wilson became the first recipient of the Karl Mullings Memorial Award for his commitment to reggae in Canada.
Content of the article
He is the protege of Studio One keyboardist Jackie Mittoo and has performed and recorded with UB40, Alanis Morissette, Sly & Robbie, Ron Sexsmith, Ernest Ranglin, Pee Wee Ellis and Dick Gaughan.
He was also one half of the Wilson & Swarbrick project with the late English folk icon Dave Swarbrick – the latter best known for his tenure as a member of the band Fairport Convention. In 2014 Wilson & Swarbick released a critically acclaimed album titled The Lion Rampant.
An assistant professor of history, Wilson has six books to his credit, including King Alpha's Song in a Strange Land: The Roots and Routes of Canadian Reggae.
Tickets are available at the museum for $25 each; a table for eight can be purchased for $200.
For more information, contact the museum at 705-360-2617.
For more information on the artist, visit his website at www.jasonwilsonmusic.com.