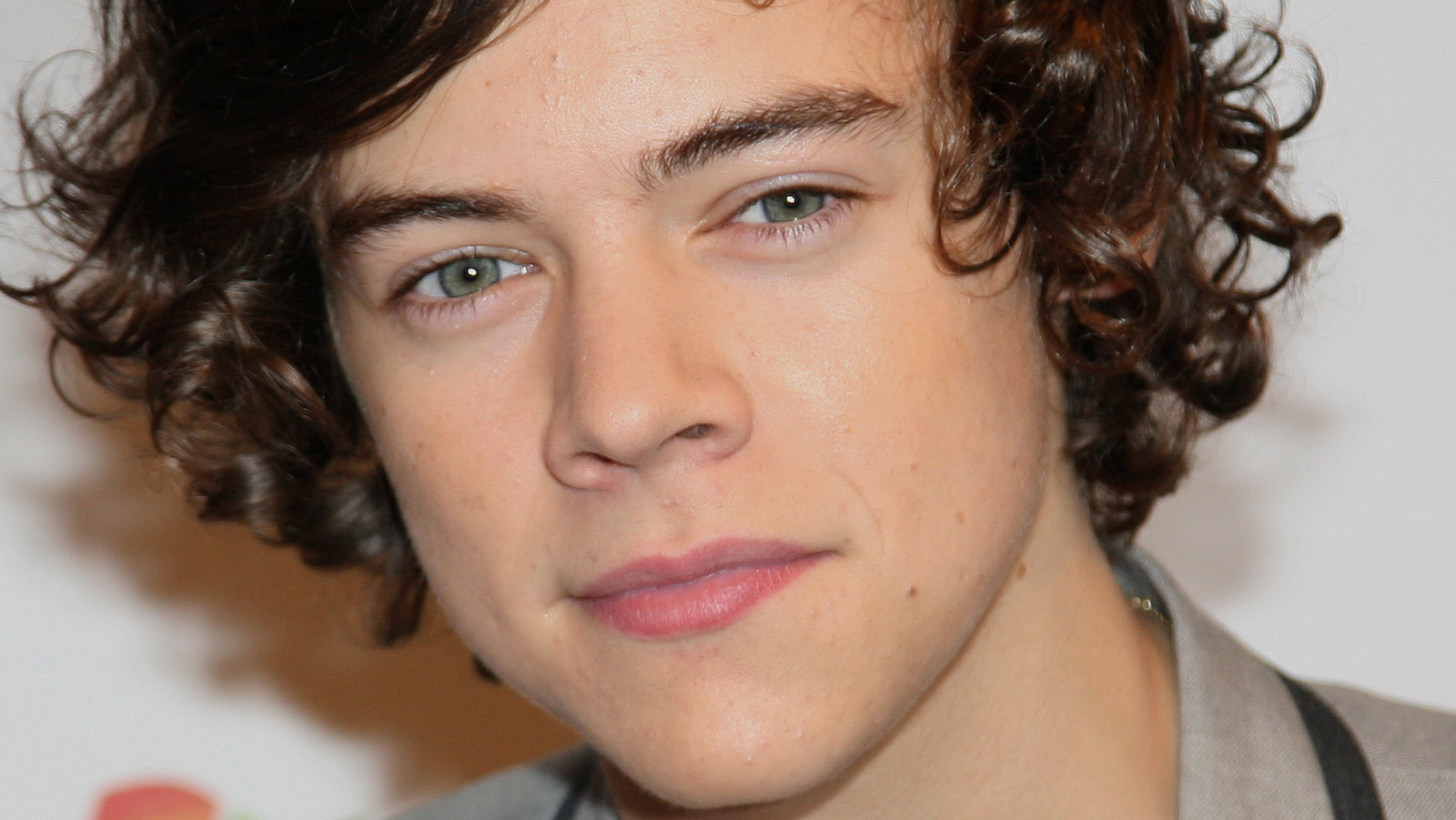 Is Harry Styles still a member of a pop-punk band?
Before Harry Styles embarked on "The X Factor" and found himself a member of One Direction, the budding star cut his teeth in another band. Manchester Evening News noted that he was once the lead singer of a pop-punk collective named White Eskimo. The "Watermelon Sugar" crooner reportedly held the position for seven months. According to his bandmate, Will Sweeny, Styles originally didn't even want to sing. He aimed to become the bassist of the band.
"Harry said 'I don't want to sing' but I gave him no choice," Sweeny told Manchester Evening News. "I pushed him to sing." In his first gig as lead singer, Styles helped the band win Battle of the Bands at their school. Sweeny apparently accompanied his costar to his first audition for "The X Factor." He added that neither knew what to expect. "I just thought it would be an experiment," he admitted. "I never thought he would leave."
Here's a fun fact. When he gave the interview in 2013, Sweeny claimed that Styles had never officially left White Eskimo. So, as far as he was concerned, the One Direction star was in two bands at once. "Harry is still a member of White Eskimo," he joked. "He never told us he was leaving. What happened to White Eskimo after Styles became mega famous? Keep reading to find out!