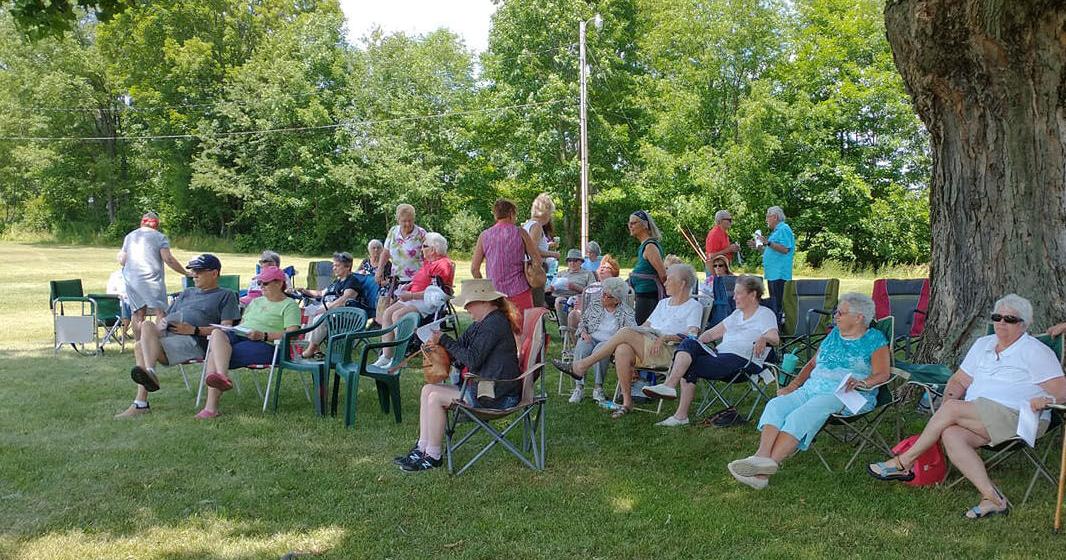 Concert by the Patriotic Music Group for the Community on July 3 | New
There's nothing more American than listening to a catchy patriotic song on a hot summer day, eating a grilled hot dog and enjoying ice cream. Unless of course you also listen to the Twin Tiers Community Band play their annual concert of patriotic music at 2 p.m. on Sunday July 3 at the historic Crook Farm, 476 Seaward Avenue, Bradford.
Since 2016, the Bradford Landmark Society has been offering everyone in the Bradford area a chance to just sit down and enjoy an afternoon of music at Crook Farm to thank the community for the continued support of the historical society.
The musicians, all local folk, are members of the Twin Tiers Community Band, a concert band made up of about 30 musicians of all ages. Members play strictly for fun, donating their time and talents to community events, rallies, and charitable activities in Southwestern New York and Northwestern Pennsylvania.
The band consists of brass, woodwind and other instruments under the direction of bandleader Diane Smith and will perform a lively selection to celebrate the nation's Independence Day.
Admission is free for all ages. People are encouraged to bring their own folding chairs or blankets to the event. Hot dogs, ice cream and water will be sold.