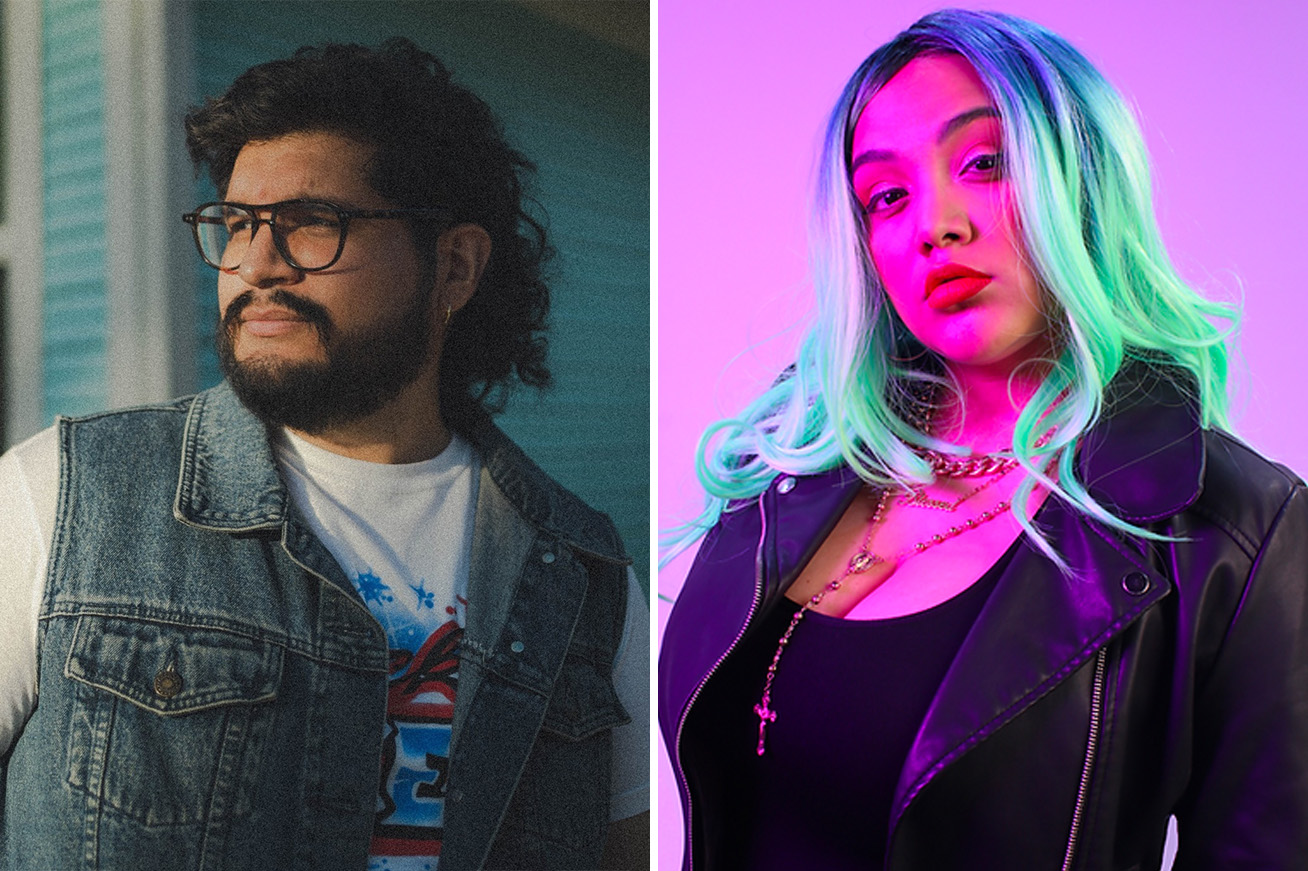 Austin music group will host "Músicos Unidos Para Votar" in Frontera
A group of musicians will be heading to the Frontera Beer Garden this weekend, aiming to unite eligible Laredo voters through their love of music.
"Músicos Unidos Para Votar" will perform on Saturday, September 24 at the local beer garden and will feature performances by EDM artist Cumbia RayBurger, Tejano singer Veronique Medrano, and Mariachi Arrieros. Doors open for the event at 11 a.m.