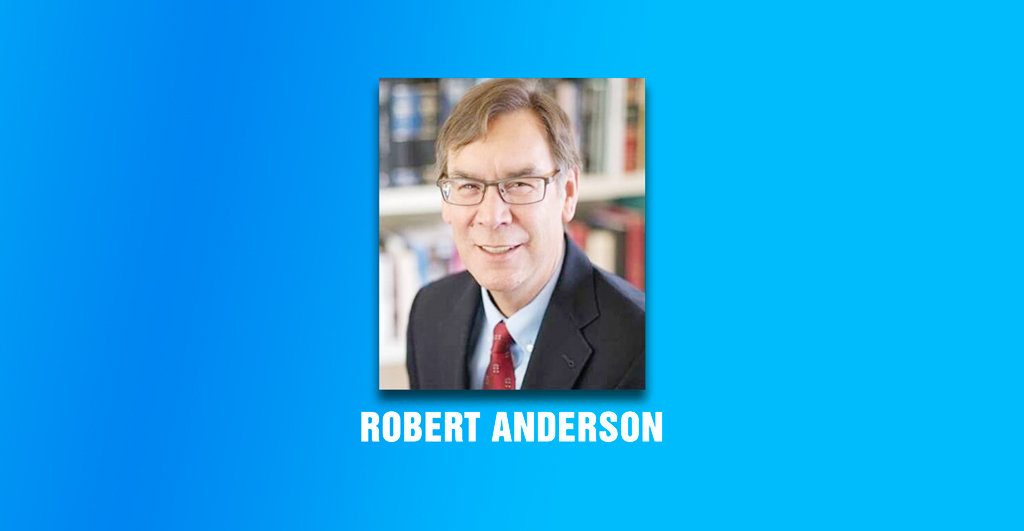 Anderson confirmed as Home Secretary
[ad_1]
David Colburn
REGIONAL – Robert Anderson, a native of Ely and a member of the Bois Forte Band, has been confirmed by the United States Senate as the new chief legal adviser to the United States Department of the Interior.
Appointed to the post of lawyer in April by President Joe Biden, senators approved Anderson for the post on a 53-44 vote, divided largely along partisan lines. Senators Lisa Murkowski of Alaska, Susan Collins of Maine and Lindsey Graham of South Carolina were Republicans who walked across the aisle to confirm the nomination.
Anderson, who had served as senior deputy prosecutor since the start of the Biden administration, sat before the Senate Energy and Natural Resources Committee for a hearing in May, in which he was the subject of 'close scrutiny by Republican members of the committee. One of the points of contention was Anderson's views on issuing additional oil and gas leases, which he said is currently an open issue under further consideration, and senior member John Barasso of Wyoming called Anderson for overturning many of the attorney's opinions issued during the Trump administration.
The arguments weren't enough to sway committee member Murkowski, whose affirmative vote was behind the 11-9 decision to advance Anderson's nomination to the full Senate.
As a lawyer, Anderson is the chief attorney for the Home Office and legal adviser to Home Secretary Deb Haaland, a member of the Pueblo de Laguna and the first Native American to serve as a cabinet secretary.
"Bob has extensive legal expertise in relation to Native American tribes, public lands and water, which will help advance Interior's mission to manage America's natural, cultural and historical resources and to honor our nation-to-nation relationship with the tribes in accordance with the letter and spirit of the law, "Home Secretary Deb Haaland said in a statement in support of her appointment.
A leading national figure in Native American law, Anderson wrote that tribes should have more influence over federal decisions, like the controversial authorization of the Dakota Access Pipeline, that affect their lands and people. Former President Barack Obama's approval of the construction of the Dakota Access Pipeline, which transports crude oil from the Bakken formation in North Dakota to Illinois, has sparked protests over fears that a spill could threatens the water supply to the Standing Rock Sioux Reserve and other areas near the proposed road.
"Tribal contribution to most projects affecting tribal land and water is advisory only," he wrote in a 2018 law review article. [Dakota Access Pipeline] experience shows the shortcomings of this approach and should serve as a springboard for changes in federal law … It is not enough to be consulted if the licensing agency is free to reject tribal input subject to a deferential judicial review.
Graduated from the University of Minnesota in 1983, Anderson began his career as a lawyer with the Native American Rights Fund, where he practiced law for 12 years. He was a professor of law at the University of Washington for 20 years, directing its Native American Law Center. He has been a visiting professor of law for the Oneida Nation of India at Harvard Law School for the past 12 years.
He is the co-author and editor of Cohen's Handbook of Federal Indian Law, the leading federal treaty on Indian Law, and co-author of a leading work on American Indian law. He has extensive expertise and has published extensively in the areas of natural resource law, water law and American Indian law. Anderson has also been a partner attorney for Indian affairs and adviser to Home Secretary Bruce Babbitt's secretary.
As an attorney, Anderson will oversee the work of approximately 430 attorneys and additional staff working in six areas within the Home Office.
Ely editor-in-chief Keith Vandervort contributed to this report.
[ad_2]